Denise
"I just wanted to say thank you for 'being there' for a patient in need today. You all were so responsive and accommodating when I called and shared a friend's encounter with what seemed a lack of empathy. As a nurse, it is always so refreshing when other medical professionals don't lose sight of the fact that at any moment it could be ourselves or a loved one who needs a helping hand. What a terrible day for my friend turned out to be a great one. I really appreciate it."
Jane
"Dr. Lynam, thank you so much for doing such a "wonderful job" with my surgery. I really appreciate it. I was so worried and everything turned out just like I wanted it to. It is so great not to have my big left breast anymore."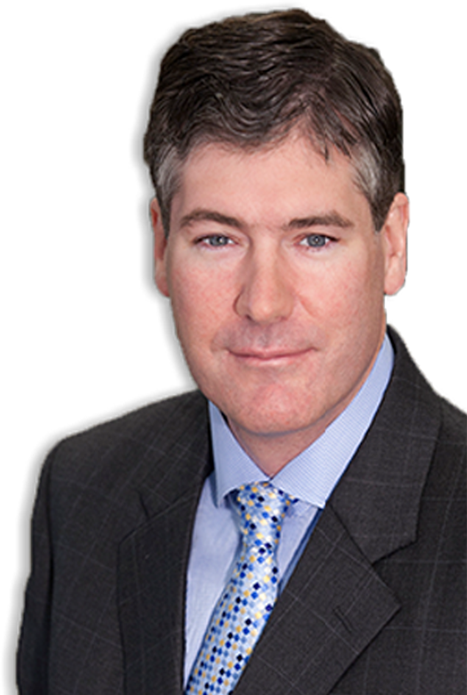 A Note From
Our Medical Director
Dr. Gregory Lynam
I would like to extend a personal invitation to you to visit
our Richmond Breast Enhancement Center . We believe
any great breast surgery starts with open and honest
communication between you and I. Let's discuss your
goals and plan your solution. I am 100% comitted to your
beautiful results.
I look forward to meeting you soon!
Sincerely,