We're A National
Breast Enhancement Center
Located in Richmond, Virginia
Patients visit our center from around the world. Check out our helpful
travel guide and simple online consultation. Get started on this life
changing journey today.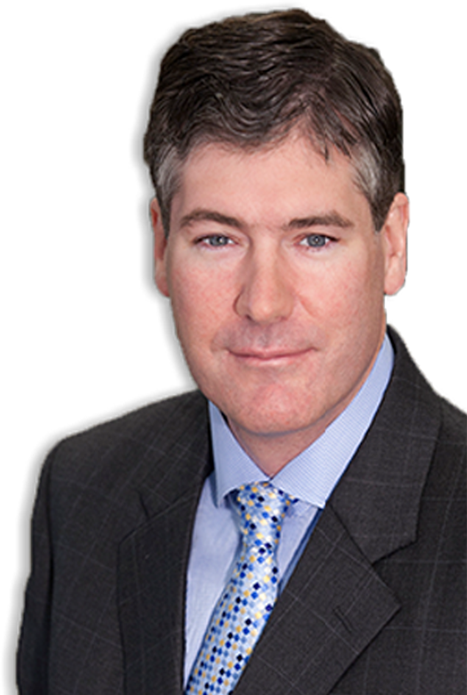 A Note From
Our Medical Director
Dr. Gregory Lynam
I would like to extend a personal invitation to you to visit
our Richmond Breast Enhancement Center . We believe
any great breast surgery starts with open and honest
communication between you and I. Let's discuss your
goals and plan your solution. I am 100% comitted to your
beautiful results.
I look forward to meeting you soon!
Sincerely,