Stop smoking – This might seem like a big ask if you're a heavy smoker but it's necessary. Cigarettes have many substances that are harmful to your body and could easily affect your ability to recover from breast surgery. Nicotine causes your blood vessels to restrict and therefore prevents the incisions made during the surgery to heal properly. Smoking also makes you more susceptible to infection and could cause other complications during surgery.
Wear loose clothing – Following your surgery, your breasts will be quite sore so you want to make sure you're not wearing anything too tight. A sports bra will be provided for you to wear afterwards so you don't have to worry about that.
Take any prescribed medication – You should continue to take any prescribed medication except for blood thinners. Your surgeon will advise you properly regarding any medication you are taking.
Do not apply lotions or antiperspirant to your skin – Showering and using soap is fine but you want to make sure that your skin if clean and doesn't have any creams or lotions applied to it.


We're A National
Breast Enhancement Center
Located in Richmond, Virginia
Patients visit our center from around the world. Check out our helpful
travel guide and simple online consultation. Get started on this life
changing journey today.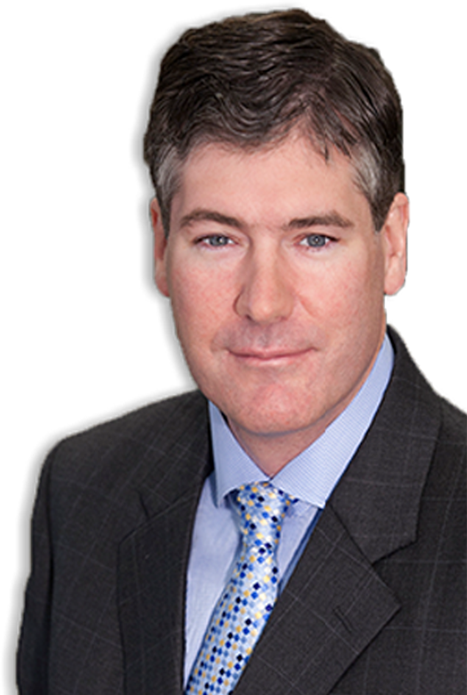 A Note From
Our Medical Director
Dr. Gregory Lynam
I would like to extend a personal invitation to you to visit
our Richmond Breast Enhancement Center . We believe
any great breast surgery starts with open and honest
communication between you and I. Let's discuss your
goals and plan your solution. I am 100% comitted to your
beautiful results.
I look forward to meeting you soon!
Sincerely,