Disadvantages of saline implants
Not as natural to the touch as silicone – Most women find that silicone implants feel more natural compared to saline. However this does depend on the type of saline implant that's used, since IDEAL implants for example, provide a very natural look and feel.
Rippling can occur in slighter patients – Patients with a very thin build will sometimes find that rippling or folding can occur, although this is quite rare.
Ready to start this life changing process?
Each type of implant has pros and cons. Lets connect and choose a implant that suits your dreams and goals. The best results start with great communication!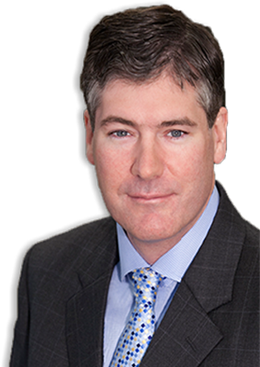 We're A National
Breast Enhancement Center
Located in Richmond, Virginia
Patients visit our center from around the world. Check out our helpful
travel guide and simple online consultation. Get started on this life
changing journey today.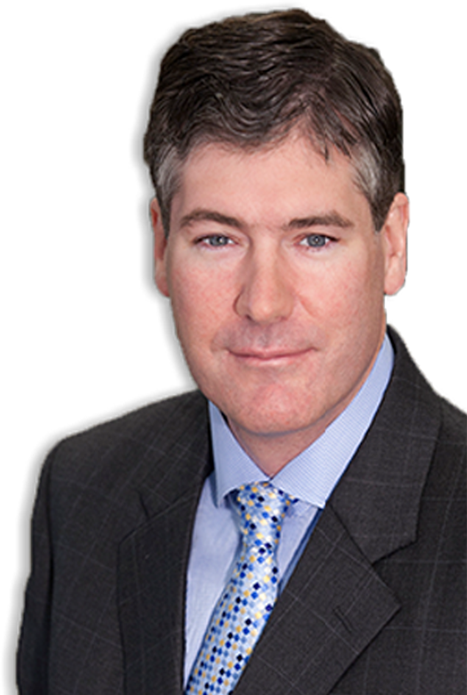 A Note From
Our Medical Director
Dr. Gregory Lynam
I would like to extend a personal invitation to you to visit
our Richmond Breast Enhancement Center . We believe
any great breast surgery starts with open and honest
communication between you and I. Let's discuss your
goals and plan your solution. I am 100% comitted to your
beautiful results.
I look forward to meeting you soon!
Sincerely,