Have a question ? Where to get Car Rentals
Check out our Car Rentals guide to see all the amazing places in town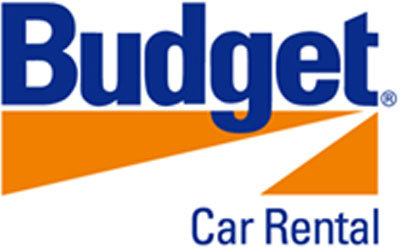 "We promise that budget.com has lowest rates online and the car rate you
is the rate you'll pay at the counterplus, no booking fees!"
We believe in strengthening our communities one neighborhood at a time,
serving our customers as if they were our family, and rewarding hard work.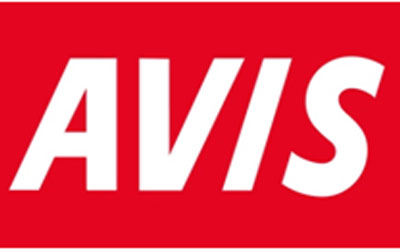 "Avis offers an abundance of services to meet all your travel needs. From
chauffeur-driven rentals to the latest driver safety programs, Avis lets you rent your way!"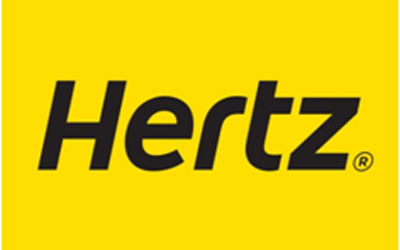 "Whether renting a car for your business or leisure, Hertz has a wide range of
luxury, sports, and hybrid vehicles available to meet every car rental need."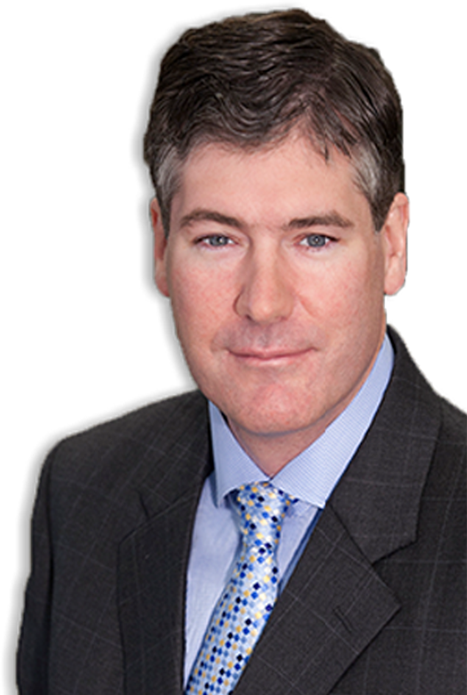 A Note From
Our Medical Director
Dr. Gregory Lynam
I would like to extend a personal invitation to you to visit
our Richmond Breast Enhancement Center . We believe
any great breast surgery starts with open and honest
communication between you and I. Let's discuss your
goals and plan your solution. I am 100% comitted to your
beautiful results.
I look forward to meeting you soon!
Sincerely,